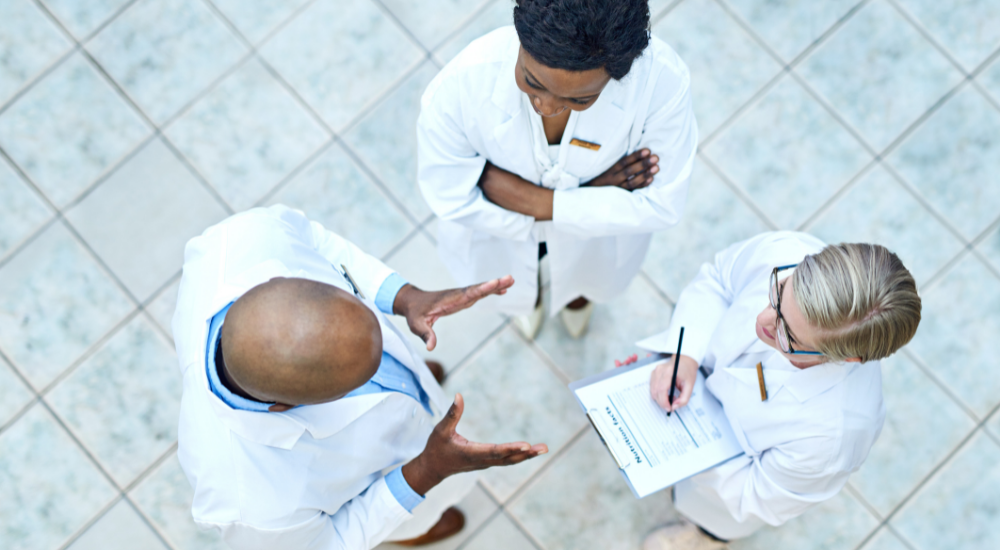 The unprecedented shift companies are experiencing due to a staggering transformation of the American workforce is one of the biggest concerns facing employers today and is hitting healthcare especially hard as the industry ranks as the second-largest sector impacted by the Great Resignation. While we can't control a global pandemic stretching the healthcare workforce even thinner than it already was, we can make a difference when it comes to change fatigue.
4 Key Factors Affecting Healthcare Employees and Organizations
Here are the four key factors and changes that are constantly creating ever-shifting contexts and engendering the employee insecurity and uncertainty (even fear) that directly impacts your organization's culture and success.
Read More