February 5, 2018
Becoming an Effective leadercommunicator: 7 Steps to Success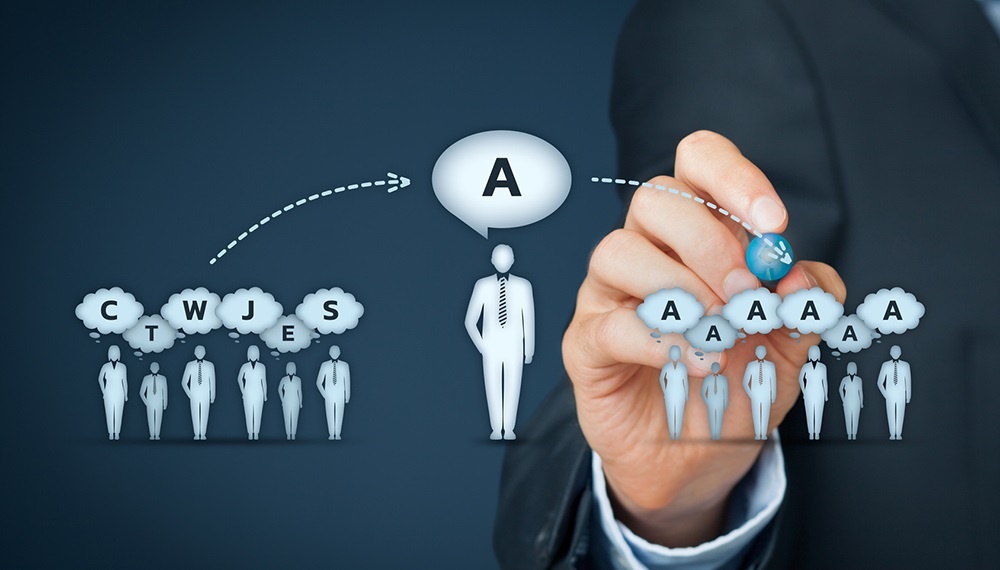 One might be considered a strong communicator, but lack the other skills necessary to be a successful leader. However, the reverse does not hold true. Strong communication skills are paramount to successful leadership.
To understand what it takes to be a successful leadercommunicator, it's important to understand what we mean when we say communication. This can range from an informal hallway chat with a colleague to a company-wide presentation to facilitating a staff meeting or huddle, to delivering the news of a major change impacting the entire organization.
Research from consulting firm Willis Towers Watson shows that employees believe that the ability to inspire and motivate is the most important driver of leader effectiveness. Also key, employees say, is the ability of leaders to clearly communicate plans and demonstrate an understanding of key success factors. So successful leader communication is truly critical. But how do you achieve success in this area? Consider these seven steps…
7 Steps to Become an Effective leadercommunicator:
1. Be Personally Effective
Be approachable
Adapt your personal style to connect in the best way with your audience(s)
Deliver messages in a clear, interesting and engaging way
Watch and respond to non-verbal cues to improve comfort level and buy-in
Be responsive
Follow up
Demonstrate expertise
Meet commitments and do things on time
2. Share Information Regularly and Appropriately
Be committed to sharing information with employees
Treat confidential information appropriately
3. Create Line of Sight
Explain the company's vision, mission and goals in ways that are relevant to employees' jobs
Be a translator
4. Communicate Change
Inform employees about changes taking place in the organization
Explain the reasons behind decisions
Be okay to not have all the answers (and help find them)
5. Create Dialogue
Ask questions
Ask open-ended questions to gather more information and create dialogue
Seek diverse perspectives
6. Give, Get and Use Feedback
7. Advocate for the Team and Organization
Put the interests of the group/organization before your own
Thinking about the steps to becoming an effective leadercommunicator, which ones do you already apply on a regular basis? Which ones do you think may take some concentrated effort to incorporate into your everyday processes?
Consider making a list of simple actions you might take to address the ones that don't come as naturally to you and work to apply at least one item from the list every day.
—David Grossman
---
Good internal communications can create a significant financial advantage for any organization. Get the data all CEOs need to drive financial performance—click below to download today!