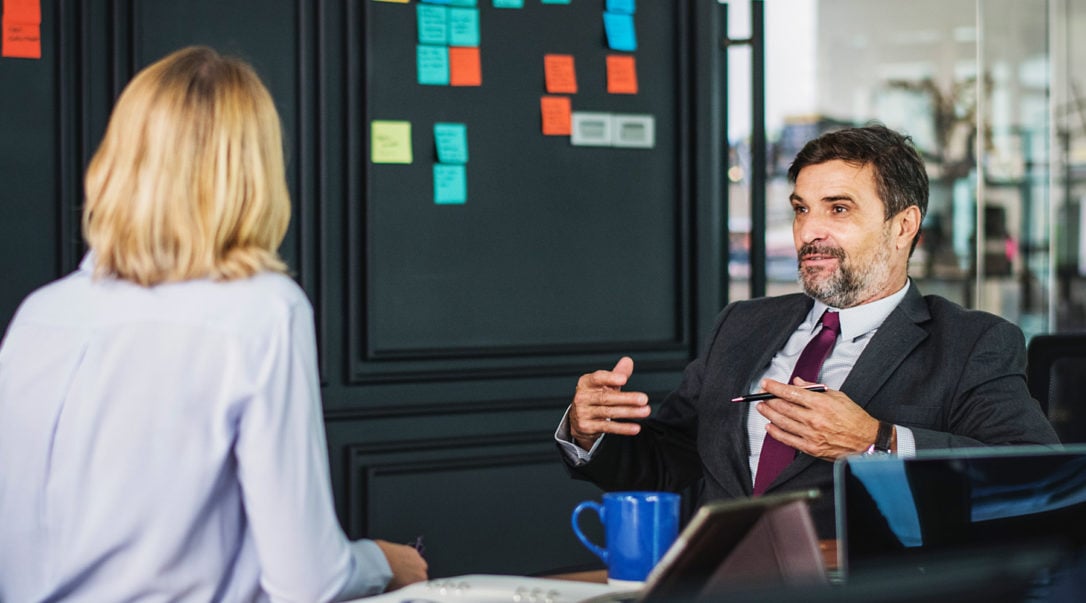 When you ask employees, they want to be able to connect with their leader—today more than ever before. Employees want to know what you have to say; they also want to know what you stand for.
Here are some tips to help your employees get to know you:
Authenticity starts with self-awareness. You need to know yourself and be comfortable sharing who you are with your employees. Employees want to get to know the real you.
Employees want to know:

Who are you as a leader?

What motivates you to lead?

What were defining moments in your career that helped shape you as a leader?

Tell stories about yourself that have a clear business moral, allowing your staff to learn something about you as well as what's important to you.
Communicate similarly when you have bad news as when you have good news. Addressing challenges forthrightly is a credibility-booster for you.
Develop a message platform to help you tell your story—both your personal and business story.
What can you do today to help employees get to know you – the real you?
—David Grossman

---
Click below to download this free eBook—Respectful Authenticity: Bringing Your Best to Work and Bringing Out the Best in Others—is written for leaders who wish to bring more of who they truly are to the workplace.