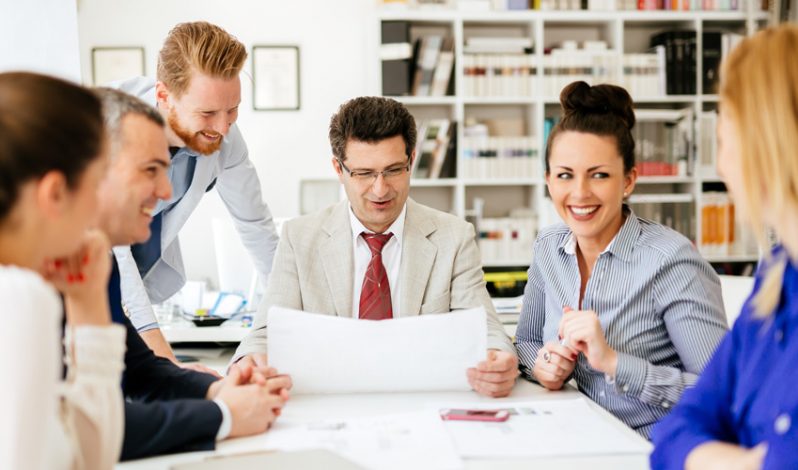 Leaders have difficult decisions to make about how to deliver on aggressive goals: grow their business, get ahead of the competition, and control spending, among many others. But they don't have to make the tough calls in a vacuum.
The Many Upsides to Involving Employees When Solving Business Challenges
What if they involved employees in the decision-making? It would make their jobs easier, decrease stress, and perhaps—most importantly—it would send a message to employees that they have as great a stake in the business as their leaders do. Involving employees in business decisions can do great things for an organization. It can boost morale and productivity, increase employee satisfaction, and even lead to greater customer satisfaction and cost reductions.
Plus, when employees are involved in solving a business challenge, they're more likely to accept the solution—whatever it may be—because they will have had ownership in reaching the conclusion. The next time you have a decision to make, ask your employees for their input. Present them with the challenge and ask what they would do if they were in your shoes. Not only will it give you insight into where they're coming from, it also will help you build credibility and increase their ownership in what you want to accomplish.
What do you need input on today?
—David Grossman
---
Click below to download—7 Critical Traits for Building Trust Inside Companies—to get practical, strategic answers on how leaders and companies can become more trustworthy. Find out how building more trust in your organization will lead to better business outcomes.