June 3, 2020
CEOs Leading with Conviction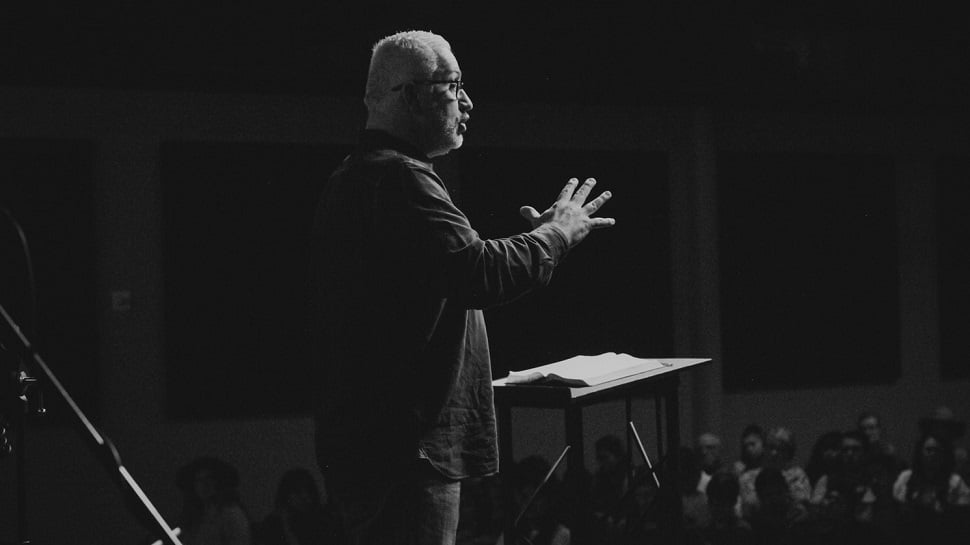 After months of managing through an unprecedented crisis, our communities and companies were rocked by another tragic, but this time, all too familiar event. After the senseless and unnecessary killing of an unarmed black man, George Floyd, was caught on video, the U.S. is caught in a familiar cycle of grief, anger and protest that is affecting the black community and everyone who cares about justice.
However, as we've seen throughout the crisis, leaders are stepping up to show their convictions and their values both to their employees and to their stakeholders. We're seeing a variety of ways that CEOs and other company leaders are speaking out. While they're choosing different paths and points of emphasis, we're finding their statements to be authentic, bold, informative and illuminating. Best of all, we're seeing them take a personal and unequivocal stand—which builds credibility and encourages action.
What CEOs are Saying About Diversity, Inclusion and Civil Unrest
As we all sort through the recent events, and determine how best to respond, we wanted to share a few of these statements with you, which we think you'll find useful and, in some cases, inspiring.
Here's what other CEOs are saying about the civil unrest.
Second, if you want to know what to do next, we found a site for CEO action on inclusion, diversity, and belonging.
Finally, you also may have seen what we shared urging leaders to not shy away from the topic and how to have this difficult, but important conversation. You can find it here

.
Sometimes great change must be forged in a time of pressure and crisis. If there is a silver lining to this tragic killing, I hope that it's the time we make lasting and significant change in how we view one another, speak with sincere empathy and work together to create a world where this cannot happen again. I believe we can be better, and I know many of you do as well. These posts give me hope that this time can be different.
What changes are you making to drive lasting change?
—David Grossman
---
Click below to download your free eBook—8 Ways to Lead with Heart in Times of Uncertainty and Change—and get 8 key strategies to help you lead and communicate with heart during these trying times.