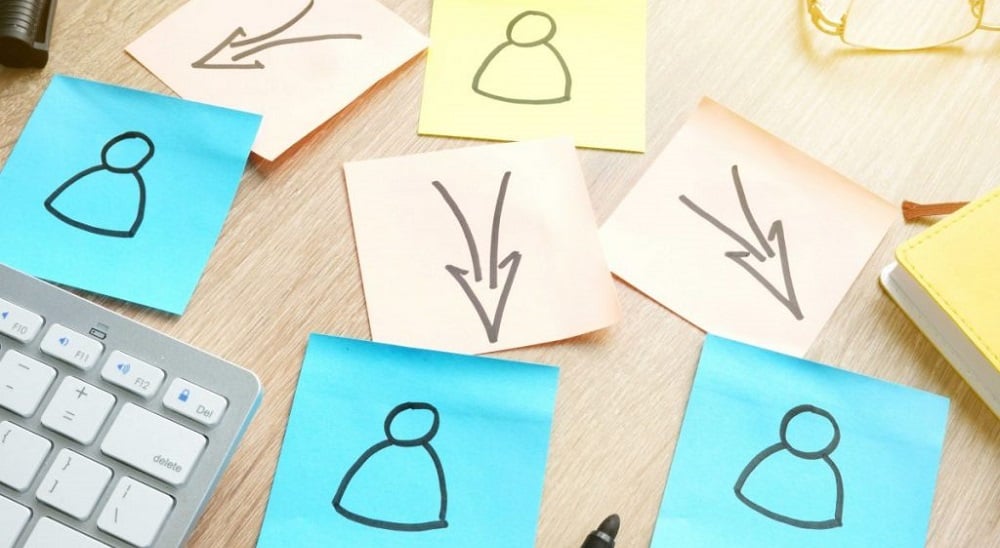 Mangers and leaders are often reluctant to delegate as many believe in the old adage that says, "If you want something done right, you must do it yourself." Although this may be true in a handful of cases, a core component of leadership is getting work done through others.
Reasons Why Leaders Under-Delegate
Although the number one reason why most managers under-delegate tasks is the fear of failure due to putting important tasks in someone else's hands, there are other reasons, too. Some feel that proper delegation takes longer than simply doing the task themselves, and others even question their own ability to choose the right person for the task at hand. However, by realizing the benefits of delegation, it is possible to overcome these objections.
Below are the 4 benefits of delegation:
1. It keeps you from putting too many irons in the proverbial fire
Today's leaders and managers are driven to succeed, and for this reason, they often take on more projects than they can handle alone. The fear of failure drives them to avoid delegation for fear that someone else will not get the job done correctly. When managers are juggling priorities at the same time, they are more likely to make mistakes. Delegating tasks to the right individuals is important in this case since it allows managers and leaders to focus on planning and organizing.
2. It builds trust, open communication, and engagement among team members
Another benefit of delegation has to do with building trust, a feeling of openness, and engagement among team members. Leaders who fail to delegate adequately often have employees who are afraid to take initiative or who feel apprehensive about bringing new ideas to the table. Managers who delegate tasks adequately help to build trust, and that trust is driven even further when those managers remain open for communication and listening. When employees truly feel that their skills and talents are being put to good use, they are engaged and happier overall.
3. It stimulates creativity and develops skills in your team
Leaders who give their team members the freedom to tackle delegated tasks in their own way are actually empowering their team and giving them a creative license. These employees become driven to succeed, not only for themselves and their own futures, but also for the future of their employer. What's more, this personal initiative can lead to creativity breakthroughs, which can benefit everyone involved, and it helps team members build some very specific skills along the way.
4. It creates a positive business culture
Perhaps the best reason to delegate tasks to others has to do with the type of business culture a leader hopes to create. Delegation helps to boost team moral, improve efficiency and productivity, and promotes enthusiasm, innovation, and cooperation – all of which are vital to a company's bottom line. It can also help reduce turnover rates, minimize safety risks, and supply the company with a group of highly-qualified employees who are experts at getting the job done right.
Although delegation is vital to the success of any company, it is important for managers and leaders to remember that it is not a way to push off unsavory tasks to others. What's more, leaders should never micro-manage delegated tasks. They should delegate effectively and offer communication and support, but allow for autonomy and creativity at the same time.
How might better delegation help you be more effective as a leader?
—David Grossman
---
Get strategies for motivating and engaging employees through a dramatically changing work environment when you download your free copy of the 12 Tips for Employers eBook today.