January 25, 2021
5 Must-Do Steps to Share Expectations With Your Team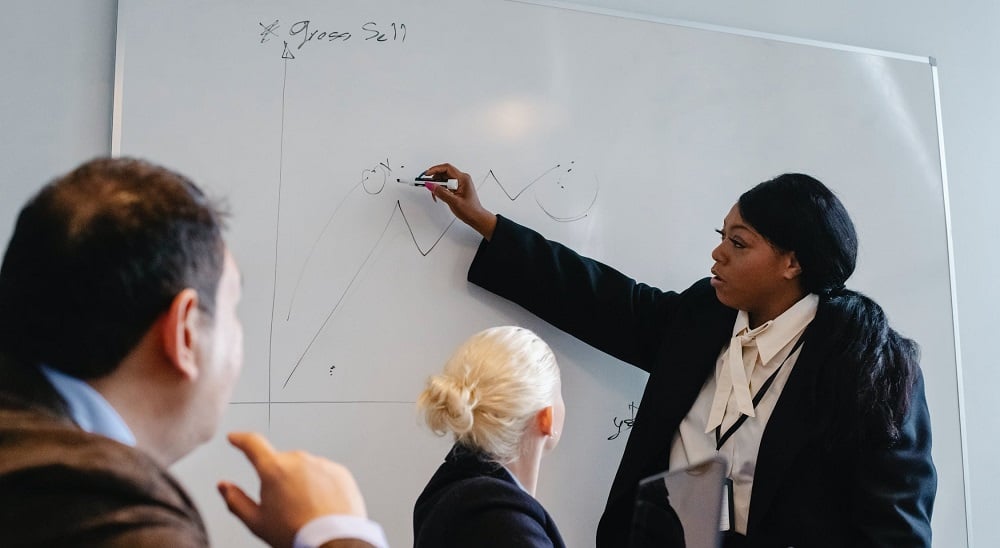 You're off and running in the New Year. Deadlines are looming. You're busy planning and setting responsibilities. With so much going on every day, are you forgetting to share your expectations with your employees? Are you simply assuming your staff understands what you expect of them?
Increase Your Employees' Chances of Success
My Mom used to say to me, "I'm not a mind reader. You need to communicate with me. You might think I know what you're thinking, but I don't." Many leaders often think they've shared their expectations with employees, but unless you've taken a moment in time when you share your list of expectations in a formal way, you're reducing your employees' chances of success.
The start of the year is the perfect time to discuss expectations on how everyone works together, especially with you. Unclear expectations can lead to a lack of accountability or action – undermining the ability to deliver results. Conversely, people rise to the expectations set for them.
Here are five must-do steps to get your team off to a strong start this year:
Tell employees what they can expect from you and what you consistently strive to deliver. Be as specific as possible and discuss what each expectation looks like.
Share what you expect of employees, and ask them to consistently deliver as well.
For every project, make a commitment to discuss the critical success factors up front: the outcome, roles and responsibilities, timing, milestone check points, approval process, and so on.
Have an expectations check-in when you discuss the status of projects. How is the team doing for each expectation?
Every day, commit to give at least one employee feedback to reinforce positive behaviors (how he or she is meeting expectations) and/or to extinguish any negative behaviors and suggest alternatives.
This year, commit to increase your communication with your staff. And always remember, communication is a two-way street. Both you and your employees must play an active role. Let your staff know that when they have questions, they need to ask. If they don't have certain information they need to do their jobs effectively, they need to seek it out. Make that one of the expectations on your list.
Have you taken the time to share your expectations with your employees recently? If not, make a plan to do it this month.
—David Grossman
---