In this world where so many of us are connected 24/7 through technology, there are still many employees who—believe it or not—are hard to reach. I'm talking about people who have limited face-to-face visibility with senior leaders, or even with their supervisors. Hard-to-reach employees may be working in remote offices, constantly on the move away from their home base, or on a production floor without phone or email access. They may be part of a global organization that has team members literally in different worlds—across various continents, cultures, and time zones.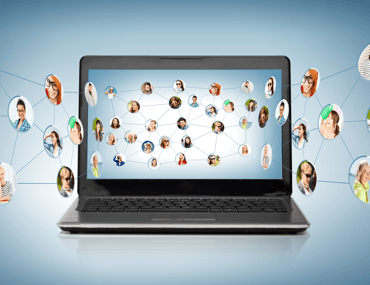 Like any communication challenge, connecting with hard-to-reach employees starts with knowing your audience, then understanding how they want to get information.
What is important to them and how is it best communicated?

What attracts their attention and what doesn't?

How can you help connect the dots between their work and the company's goals?
With numbers of hard-to-reach and remote workers growing, and communication a critical part of a supervisor's job, leaders need to ask some critical questions to be sure resources are applied where they should be.

As much as they may appreciate the convenience it offers, people who work remotely can feel far removed from their colleagues in the office. They still need the human connection, conversation and insights to their workplace even when they are miles away or on the shop floor.
Here are tips for helping remote workers feel included and valued:
1. Communicate predictably
Be more strategic about when you'll communicate. Out of sight can mean out of mind, so ensure that's not the case. Set regular meeting times and agree on how the team will interact outside the meetings. This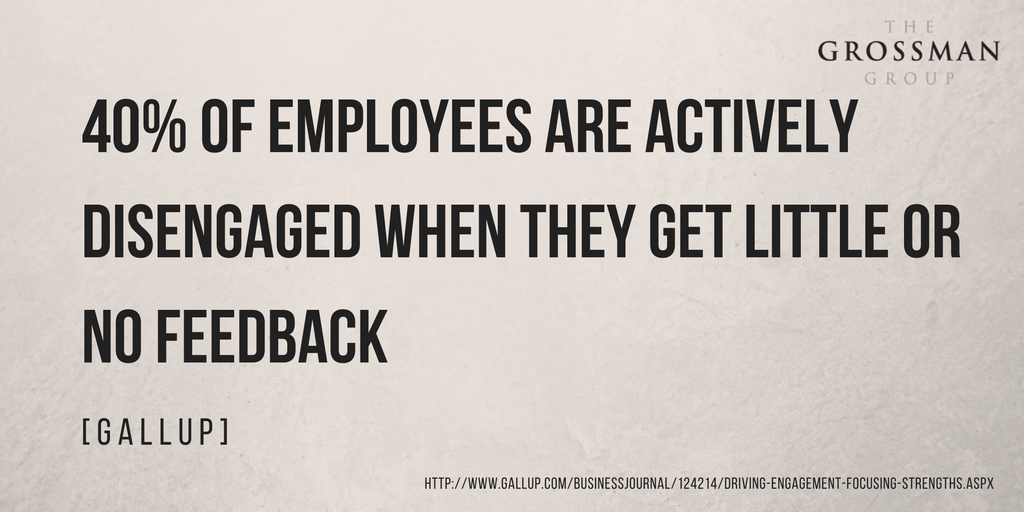 lets remote workers know when to expect feedback and how best to follow up with colleagues and leaders.
2. Respond quickly
An afternoon can seem like an eternity to a remote worker who is waiting for your input or response but can't see that you are busy or in an all-day meeting. Even a quick email acknowledgment saying when you can respond is helpful. Consider sharing your daily calendar with employees so they see when you're in meetings or out of the office.
3. Appreciate frequently
The little things mean a lot to an employee who has few interactions with their manager or colleagues. Show appreciation for good work and notice when remote employees deliver what you need or respond quickly. Highlight the successes of remote workers via company communications and the intranet.

The little things mean a lot to an employee who has few interactions with their manager or colleagues. #EE
4. Pick up the phone more often to touch base
Hearing your voice and knowing that you took the time to reach out shows remote workers that they are still valued.
5. Email important company news updates
Make sure to email important company news updates to remote workers, including links to intranet sites that feature and compile the highlights in one place.
6. Plan regular shift meetings
Regularly plan shift meetings so supervisors can share company updates with employees.
7. Use group text messaging to your advantage
Use group text messaging to deliver critical or urgent news to highly mobile workers.
8. Train supervisors to improve their communication skills with remote workers
Wherever they are, employees need to hear important messages repeatedly for them to sink in.
Keep in mind that employees want leaders who listen to their needs. Employees need to know that their voices are heard, whether they work remotely or not.
What steps do you take to connect and engage with your remote workers?
—David Grossman
---
Employees are eager for a leader who can step up and guide them with strategy and integrity. Access messaging secrets on how to connect and communicate with your team. Click below to download the—Can You Hear Me Now?—eBook today!