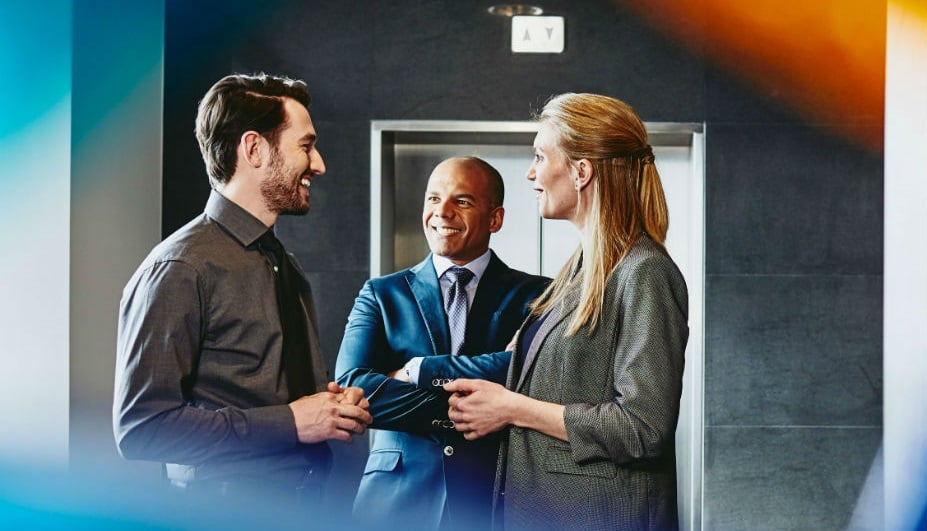 The "communication vacuum" fills whether you want it to or not. Some call it the grapevine or the rumor mill; others call it hearsay. No matter what you call it, it can be problematic and distracting.
If you aren't talking proactively about issues that are important to your employees, chances are that someone else is. Use the vacuum to your advantage. Get your messages out first. In almost all cases, you know more than you think. You may not have all the answers (you never will!), but you have enough information to let employees know what you know.
You'll get credit for proactively communicating and won't spend valuable time cleaning up the "dirt" in the vacuum.
The Grapevine Can Be a Powerful Resource
The key is developing messages based on your audience's needs and then communicating them in multiple ways. Engage key influencers and thought leaders, who typically feed and influence the grapevine the most, along with supervisors throughout the organization. When employees hear the same messages from their supervisor (always their preferred source for job-related information), from the CEO, read it on the intranet, and hear it through the grapevine, they're more likely to believe it and, most importantly, act on it.
In fact, one of our clients has an internal publication called The Straight Scoop—just one of the ways they're addressing the grapevine head-on. In the end, the grapevine can be a powerful resource if you tap it strategically and with discipline.
What could you be communicating today that you're waiting to share?
—David Grossman
---
Click below to download—The Leader Differential: 5 Steps to Thrive—and get essential tips for connecting and communicating with employees to achieve measurable, meaningful growth.