January 9, 2023
The Grossman Group's Top Leadership & Communication Blogs in 2022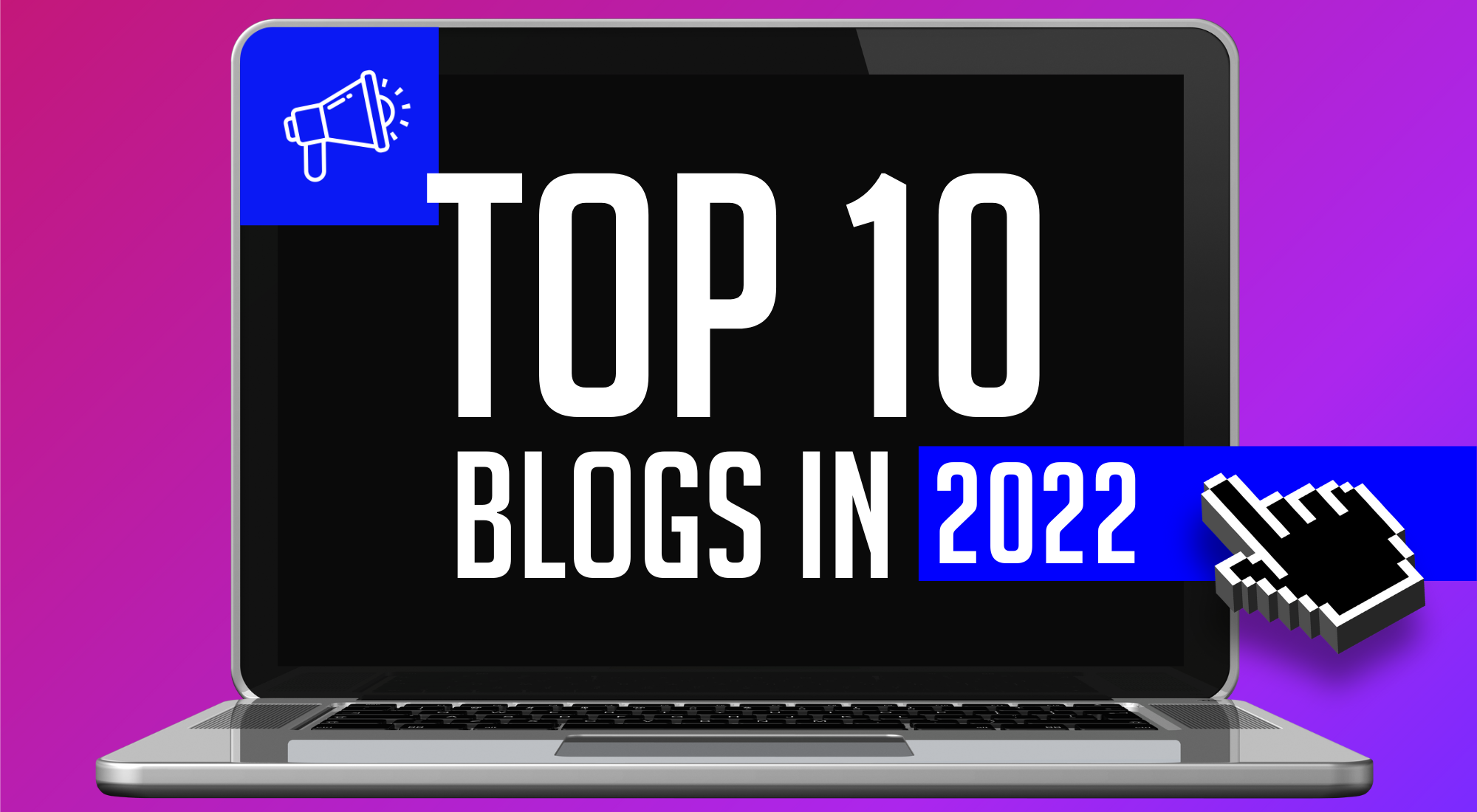 As we begin the new year, we wanted to take a moment to look back and see what resonated most in 2022.
There's a wide variety of content here, including posts on how to solve poor communication inside your organization to successfully implementing your next change initiative.
There's also guidance on how to develop an internal communication strategy and plan that gets results, build trust among your employees and teams, a how to guide for developing a 100 Day Plan, and more.
Read on to see what popular posts you might have missed this year.
Our 10 Most Read Blogs in 2022
We're interested in your thoughts – please share what topics are on your mind and where we can add value for you in the comment section below.
Here's to continuing to elevate our leadership and communication skills in the year ahead!
How might one of these resources help you be even better in 2023?
—David Grossman
---
For more of our helpful free resources including sought-after leadership and communication eBooks, tools and templates, click the image below to check out our Resource Center today!