Employee engagement is an important part of any organization. In order to have a successful company you must engage your employees.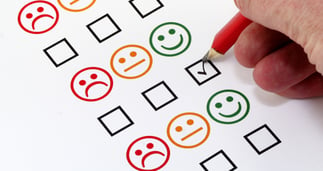 We've found the 15 most important employee engagement statistics you need to know in 2015 in order to set your organization up for success.

Armed with these powerful statistics you can now do what it needs to take to elevate employee engagement in your organization.
-David Grossman
---------------------
Make sure you're helping, not hurting, your employees' work lives and careers. Download the free eBook, Bosses: Good vs. Bad by clicking the image below.