December 19, 2018
7 Things Great Bosses Do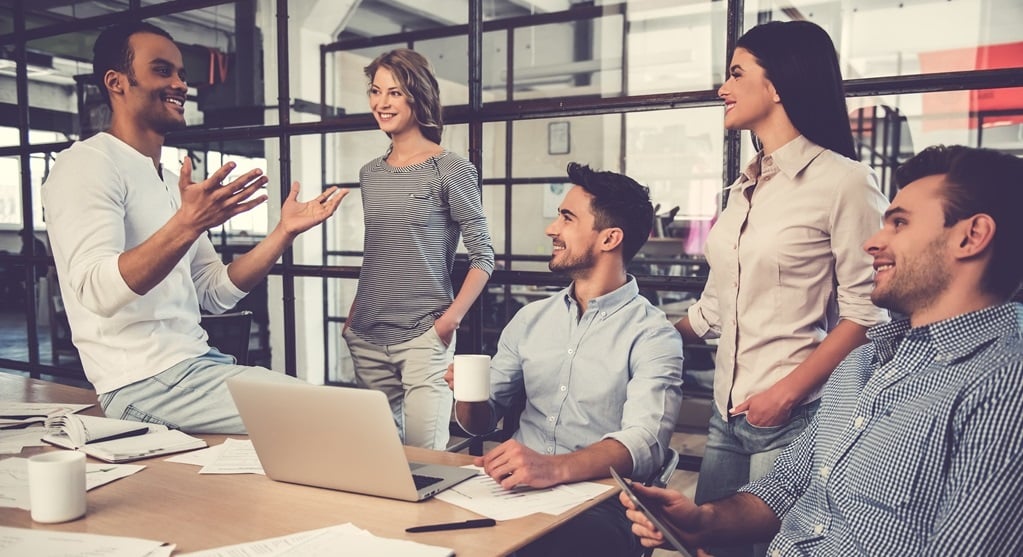 Every day, bosses have a profound impact on their employees' work lives and careers, not to mention their employer's bottom line. Scores of research demonstrates that a highly engaged workforce drives higher productivity, while unengaged workers invest less effort, time and commitment toward an organization's goals. Worse, unengaged workers leave, driving costly turnover inside companies.
The good news is that every leader who cares about making an impact can be a great boss, communicate more effectively, and motivate and engage their employees to greatness. Leaders sometimes just need to understand the tried-and-true approaches to a better relationship with their employees.
Here are 7 quick tips to ensure you're the best boss you can be while giving employees what they need:
1. Talk straight and save the spin
Employees want to know what's happening and why, in a direct way. Don't be evasive or try to "spin" messages to employees. Tell them what you know – and what you don't know – as soon as you know it. Chances are, you may be waiting too long after getting key information to communicate it and that's when employees fill the void with their own meaning.
2. Spell out your expectations
People rise to the expectations set for them. Many problems in business are caused by employees not understanding what their employers need and what their bosses expect of them. Great bosses have codified and discussed with employees what they can expect from their boss, and in turn, what the boss expects of them. Great bosses have ongoing conversations with their employees about whether expectations are being met, and/or to clarify expectations.
3. Listen and invite feedback
Employees are more likely to support what they help to create. Enhance the dialogue by asking for input, genuinely seeking employees' questions and perspective. You're likely to learn something important when you focus on real, two-way conversations.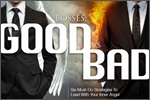 Bosses have a profound impact on their employees'. Make sure you're helping, not hurting, their work lives and careers with this
eBook
.
Click here
to get started.
4. Take action on employee suggestions
If it makes sense to implement an employee's suggestion, that's always a win-win. But even if that is not an option, it's important to acknowledge the idea and show appreciation for the employee who shared it. Always loop back with the employee, say you appreciate the input, and help the employee understand how you're addressing the issue. Closing the feedback loop is action, and that can be as impactful as implementing the actual suggestion.
5. Show you care (in a genuine way)
Leaders can build trust and relationships when they find out what's important to employees and acknowledge their critical milestones, including a company anniversary date, birthday or a critical accomplishment, among other care abouts.
6. Empathize with your team
Make an effort to understand where your employees are coming from. Listen carefully to what they have to say, reflect back to them what you've heard, and validate their thoughts and feelings. The payoff is an employee who knows you care. You also get the chance to gather information that's useful to motivate that employee.
7. Recognize performance and show appreciation
A simple "thank you" for a job well done goes a long way. Reinforce very specifically the behaviors you want to continue to see. Everyone benefits when you reward and recognize someone on your team, even if it's for "just doing their job." Jobs don't inspire and motivate people to perform; leaders do.
In my experience, most bosses underestimate the influence they can have with their employees. If you follow these steps to communicate in ways that motivate and engage employees, the payoff will be profound.
Which of these 7 steps – when implemented well – will have the greatest positive impact on your team?
—David Grossman
---
Click below to download—Bosses: Good vs. Bad, 6 Must-Do Strategies for Bosses to Lead for Good, Not Evil—and get 6 must-do strategies to lead even better.