October 29, 2021
The Top 10 Steps for Leaders to Improve the Employee Experience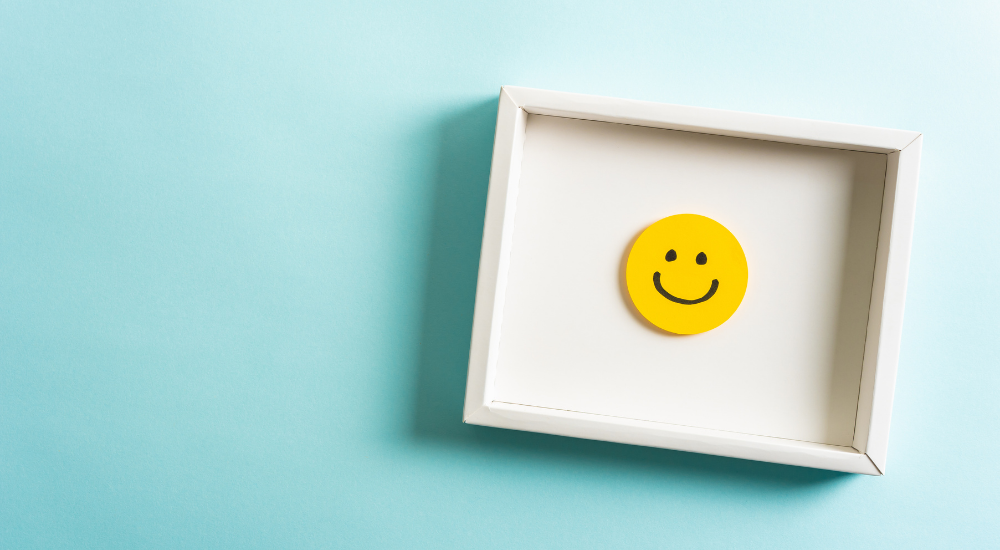 The COVID-19 global pandemic created shockwaves well beyond the state of public health. In fact, Gallup attributes the outbreak as a major factor in why, after a steady rise over the last decade, employee engagement decreased globally by two percentage points, from 22% in 2019 to 20% in 2020. Now, leaders must work to find ways to address this decrease and the business impact it has on workplace culture, employee retention and performance.
Finding the Right Balance
The most effective managers and leaders today are finding the right balance between company goals and employee preferences. As Evan Swindler, Chief People Officer at IRI said, "There is no magical panacea. There won't be a moment when we jam the flag in the sand and claim victory. This is an ongoing journey…it starts and persists with listening and learning."
"Progress not perfection," adds Sherri Dublin, Vice President of DE&I, Culture, Engagement and Communications at Ingredion.
Ways Leaders and Managers Can Help Improve the Employee Experience
Here are the Top 10 ways leaders and managers are making the employee experience a top priority to drive employee engagement and to better meet the needs of employees today:
Earn the trust of employees, including a focus on well-being and maintaining safety, plus showing respect and appreciation
Offer remote work options for maximum flexibility
Be flexible when work and life events impact employees and identify ways to show employees support during challenging times
Provide customized perks, which demonstrate you know and appreciate members of your teams as distinct individuals
Commit to proactively managing work-related stress
Create safe spaces or "brave spaces," as Lisa Keltner who heads DE&I at Baxter calls them, for important discussions where diverse perspectives can be shared safely, and where common ground can be discovered
Strive to identify and prioritize interesting projects that inspire and motivate your teams
Maintain a focus on financial wellness and be transparent with employees about the financial health of the business

Incorporate frequent

recognition—both formal and informal—into your team interactions
Consider adopting programmatics that support engagement, such as blocking Monday mornings and Friday afternoons for work
Which of these actions would be most attractive to each of your employees?

—David Grossman
---
Join David Grossman and Linda Kingman for an upcoming webinar and get practical, actionable strategies, tips, and tools for meeting an unprecedented leadership litmus test by leading with "Heart First" to engage and retain employees. Click below to register today!