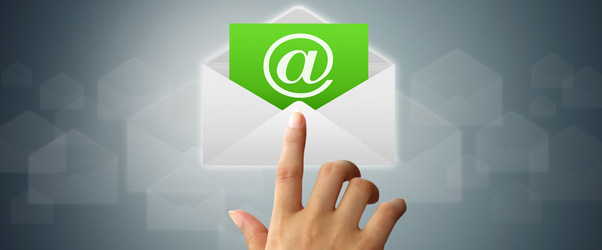 The State of Workplace Email 2012
Research and Resources from The Grossman Group
Email overload is on everyone's mind these days and for good reason.
Yes, email makes our lives better and easier, but it's a double-edged sword. The same technology that adds efficiency adds layers of complexity, confusion, and clutter.
With that in mind, we set out to find out just what everyone in the workplace—from junior employees, middle managers, and even senior leaders—really thinks about email.
In the coming weeks, we'll be sharing our findings—and our insights on them—with you, starting with our research report, "Enough Already! Stop Bad Email".